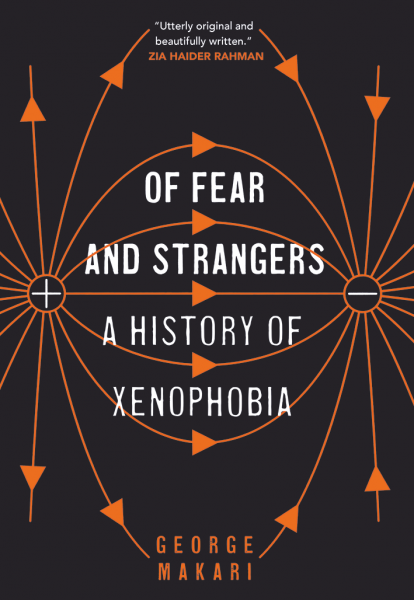 George Makari's book, Of Fear and Strangers: A History of Xenophobia (2021) traces the history of xenophobia from its origins to the present day. To discuss diverse experiences of xenophobia, past and present, Makari will be joined by David Feldman (Director, Birkbeck Institute for the Study of Antisemitism), Thomas W Laqueur (Berkeley), Akshi Singh (Queen Mary University of London).
This event is hosted by the the 'Pathologies of Solitude' project at Queen Mary, University of London, where Professor Laqueur is the current Distinguished Visiting Fellow.
Time: 5:30pm – 7pm
This event will take place online. 
All are welcome but registration is required. Please click here to register your attendance.