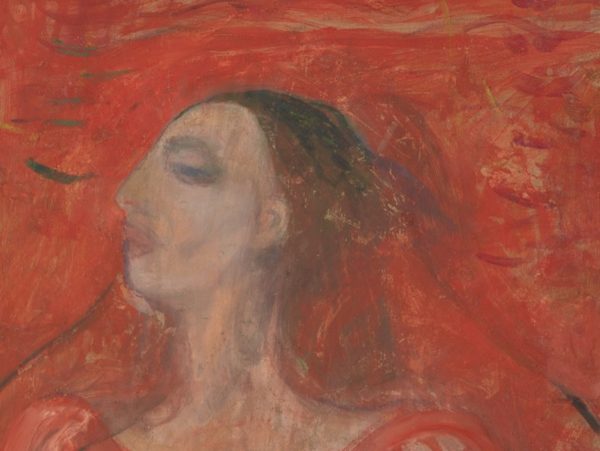 Everyone experiences solitude from time to time, but how people experience it varies greatly. All of our research strands are attentive to how gender, sexual orientation, age, class, race, ethnicity, nationality shape people's ways of living their aloneness, as do other differences such as physical illness or disability and psychological health. In this research strand we give particular attention to the interaction between social isolation, feelings of aloneness, and the forms of community and care that are forged in relation to, and articulate, the experience of difference.
We are running a creative writing project on solitude in relation to the experience of race and migration, for which we will be collaborating with global majority/BAME students and staff at Queen Mary University of London, as well organisations working with migrants in London.
Through this project, and by making space for thinking about the relationship between solitude and difference through the activities of this research strand, we aim to hear more from underrepresented groups and voices to broaden our understanding of the ways in which experiences of solitude and loneliness are shaped by social difference.
Our network of researchers frequently write posts for our blog on solitude and social difference. You can read their blog posts here.
If you are researching solitude and social difference, and would be interested in joining our research network, please get in touch – we would love to hear from you!