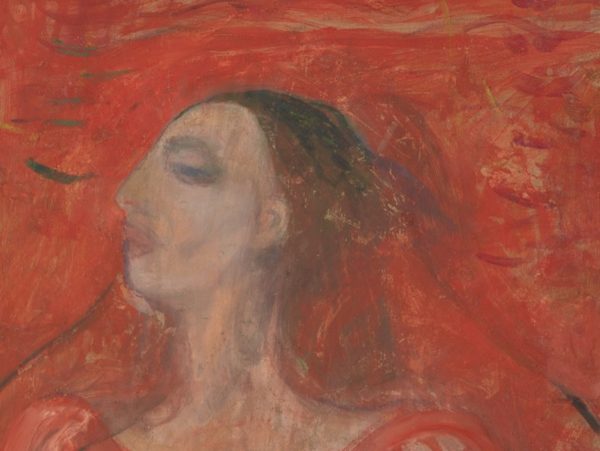 Everyone experiences solitude from time to time, but how people experience it varies greatly. All of our research strands are attentive to how gender, sexual orientation, age, class, ethnicity, nationality shape people's ways of living their aloneness, as do other differences such as physical illness or disability and psychological health.
In this, our newest research strand, we give particular attention to the interaction between social diversity, feelings of aloneness, and the forms of community and care that are forged in relation to, and articulate, experiences of marginality and social exclusion.
We have received a grant from the Wellcome Trust to run a creative arts project on solitude in relation to experiences of race and migration. The project was delayed by the Covid-19 pandemic but is going forward for completion in 2022. It involves organisations working with migrants in London, and is facilitated by a number of creative practitioners including the poet Rachael Long and the visual artist Dima Karout.
Over the course of our project, we met regularly with our research network to discuss the themes of our project. You can read a selection of their colloquium papers on solitude, diversity and inclusion here.