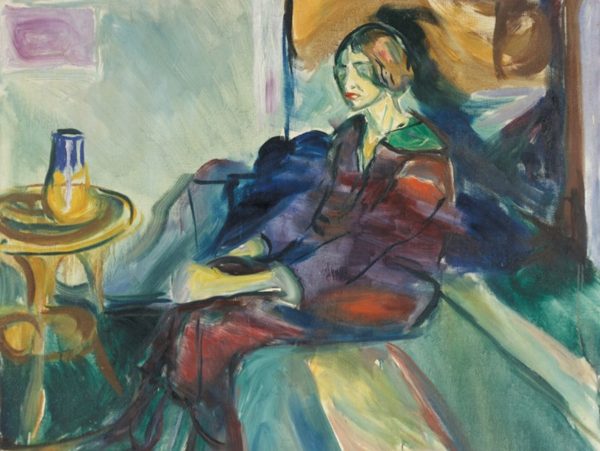 Prior to the late eighteenth century, places were often 'lonely' but people seldom were. Of course people experienced the unhappy feelings that we now associate with loneliness, but the word 'solitude' served for both the pleasurable and painful forms of aloneness.
However, by the beginning of the twentieth century, 'lonely' people were everywhere in western society: in its cultural products, in popular discourse and in everyday life, as urbanisation, community erosion, family breakdown and the individualistic ethos of capitalist modernity left many people actually and/or psychologically stranded.
These socially disintegrative features of modern western life have been with us for so long that we almost take them for granted – until a crisis reminds us of their terrible price. For years, loneliness has been described as an 'epidemic'. But instead of making available the community services and care that might have lessened people's social isolation and mitigated this loneliness, succeeding governments have worsened the situation by demolishing services and institutions that support social connectedness.
The consequences of this are everywhere visible now, as people – especially elderly people, and individuals with physical disabilities or psychological disorders – struggle with the loneliness of social distancing and lockdown during a health crisis which shows no signs of abating.
Blogs and colloquium papers
Our network of researchers frequently write posts for our blog on solitude, loneliness and modernity. You can read their blog posts here.
Over the course of our project, we met regularly with our research network to discuss the themes of our project. You can read a selection of their colloquium papers on solitude, loneliness and modernity here.